Stay at the Best Hotel in Waikiki for Families and Groups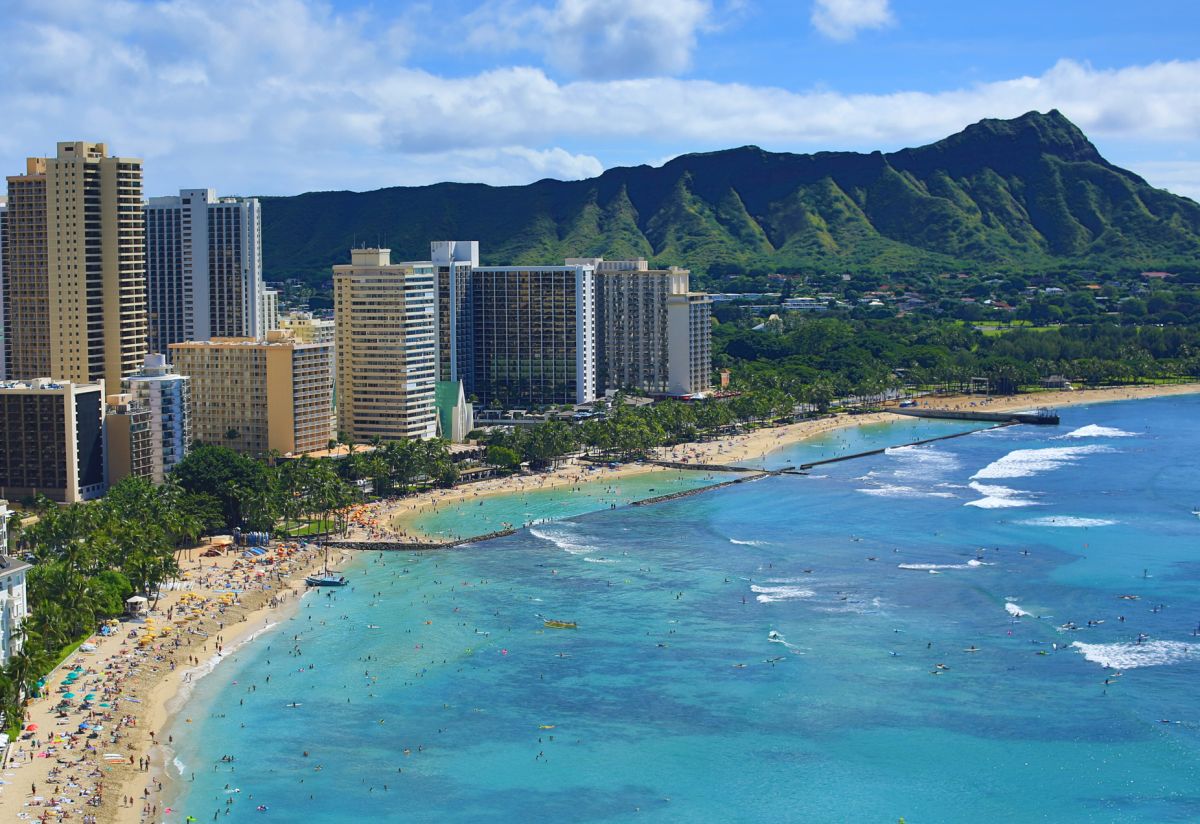 When you stay at Pacific Monarch, you can experience Honolulu like a local. Nearby you have a wide selection of shops and restaurants, and the neighborhood is very walkable. You're just two blocks from famous-for-a-reason Waikiki Beach and can easily get to attractions like the Waikiki Aquarium and Honolulu Zoo.
Venturing out from here rewards you with the wonders of Hanauma and Kaneohe bays and so much more. Our front desk staff would love to help you plan inspiring journeys on Oahu.
Honolulu is rich with history and draws people from around the world for its lively neighborhoods, food scene, and ever-present cultural heritage. Oahu is home to the treasures of Diamond Head and the sapphire waters of countless bays, and we'd love to help you get out there and explore.
All
Attractions
Recreation
Sight and Entertainment
Restaurants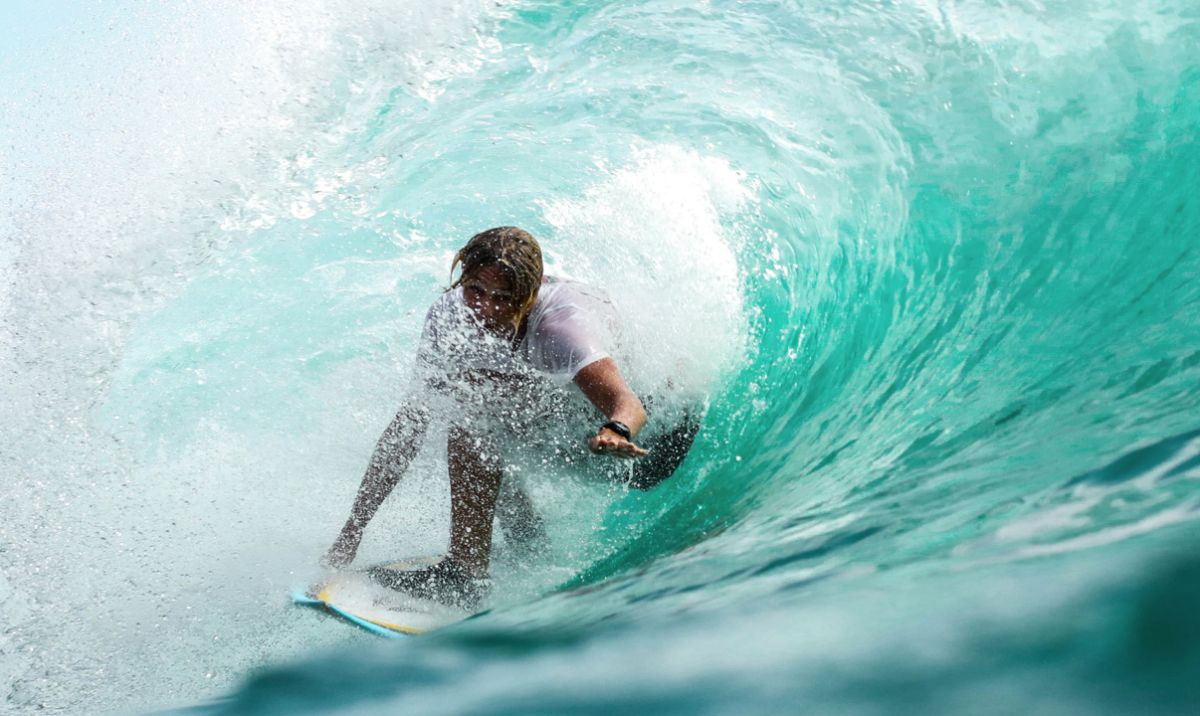 Catch a wave, wave to a turtle, or view Oahu from the crest of Diamond Head. There's never a dull moment on this island.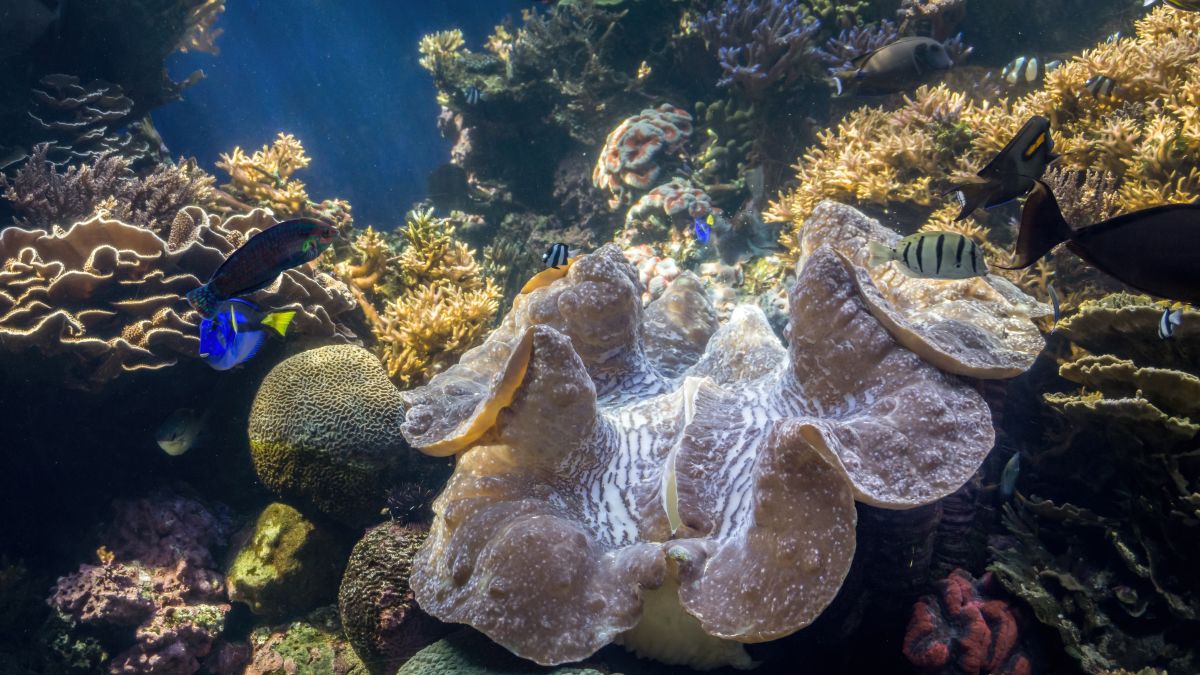 Click here to start a live video call an island Concierge for help with activities, excursions and assistance in exploring the best of Oahu! Or to speak with an island Concierge for help by phone call 1-888-229-7770